Ease your workload and increase the productivity of your small business by contracting our virtual assistance services. We can handle all bookkeeping, customer service issues, and all the other tedious administrative tasks that you tend to want to avoid.
This service allows you to further focus on growing your business by letting your Virtual Assistant take over the mundane everyday admin tasks that your business needs in order to move forward successfully.
A knowledgeable assistant can streamline your operations and improve your processes. They can also help monitor your markets, watch what competitors are doing, and collect and combine feedback from your current clients to help you improve your services.
Contact Myles Ink to see if a Virtual Assistant can benefit your company!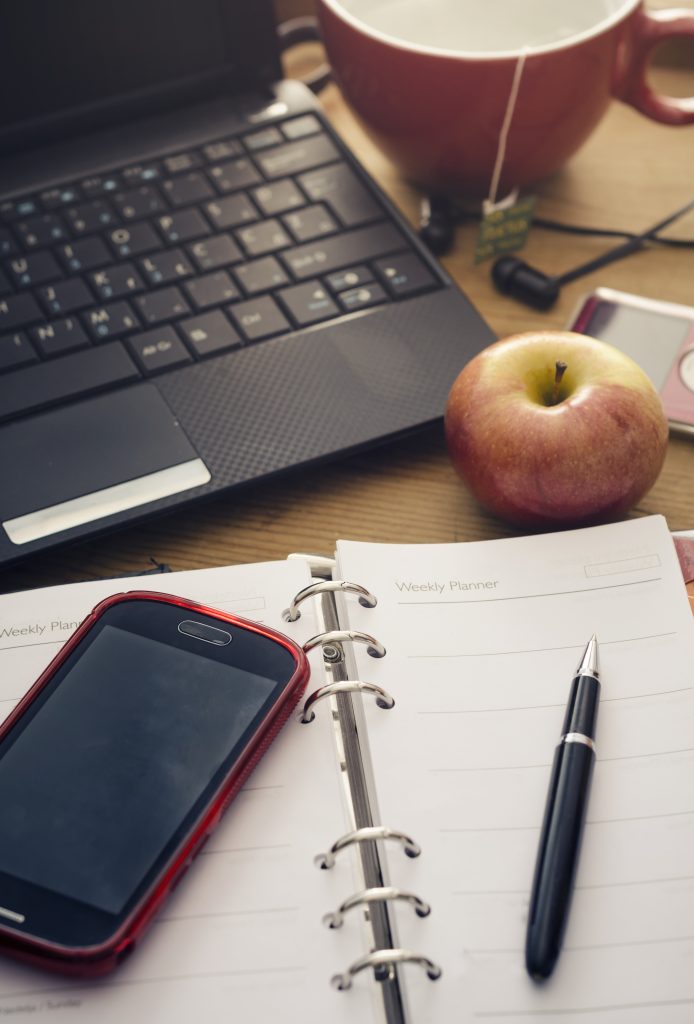 Getting Started
Initial Setup Meeting
Ongoing Support
Getting Started
Schedule a free consultation with us so we can discuss how we can help your business.
Initial Setup Meeting
Ongoing Support
Need a professional Virtual Assistant?
Let's discuss your needs!