Get back to doing what you love!
We'll handle the tasks that help your business run smoother.
Ease your workload and increase the productivity of your business.
Why choose us
Our principles
Achivements
Why choose us
Myles Ink is flexible, client-focused, and experienced in small business and start-up bookkeeping. We have worked with a wide-range of companies, from biotech start-ups to providers of wellness services. We've seen many types of business and we have tools to keep up with each one.
Our principles
Achivements
Organize it. Prioritize it. Execute it
Need a professional consultation?
Let's discuss your project!
Getting Started with Myles Ink
Our on-boarding process is quick and painless. Allow us to guide you through the process for a seamless integration.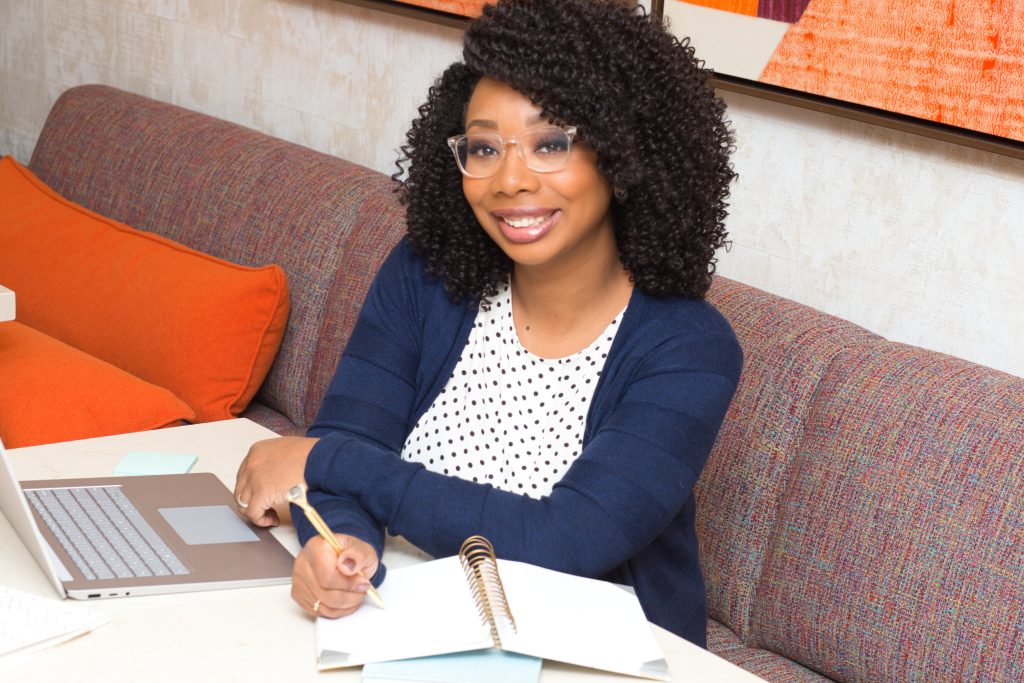 During this first meeting, we will discuss your needs and how Myles Ink can be an asset to you and your career.
During this phase, we perform a more in depth interview and get to know you better through file-sharing, questionnaires, and more short meetings if needed.
After we receive all required documentation from you, we can begin your project.
After signing on with us, we are always available to you for any further questions or concerns you may have. We will keep our process transparent and give you frequent updates.
What our customers say about us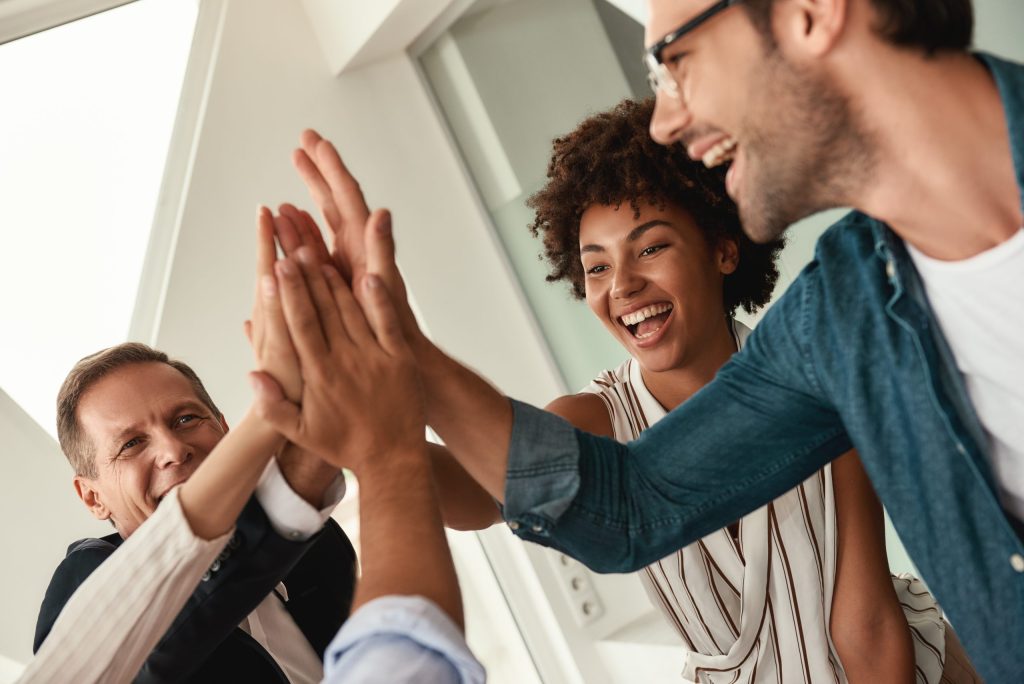 Austin Blanco
President of Advanced Research Consulting
Just wanted to give a shout out to April Myles Ornelas at MylesInk. I've known April for many years as a colleague, but getting a chance to work with her and watch her ability as a business owner has been a HUGE help for my business. If you are a small or medium sized business and are looking for administrative assistance, writing, bookkeeping, or similar professional services, I can't recommend her enough!
Dr. Beasley
Owner, Put in Black
April is beyond wonderful in her approach to sharing her knowledge about money and how best to structure business needs as they relate to finances. She has helped me to feel less afraid about planning for the future and has helped me to understand some of the benefits that come with having a small business. Overall, she's simply a lovely human being who is awesome at helping people manage the parts of business that many of us tend to avoid.