We offer professional and courteous Notary Public services
As a Notary Public, I am authorized by the Secretary of State to serve as an impartial witness to the public when certifying official documents such as deeds or contracts.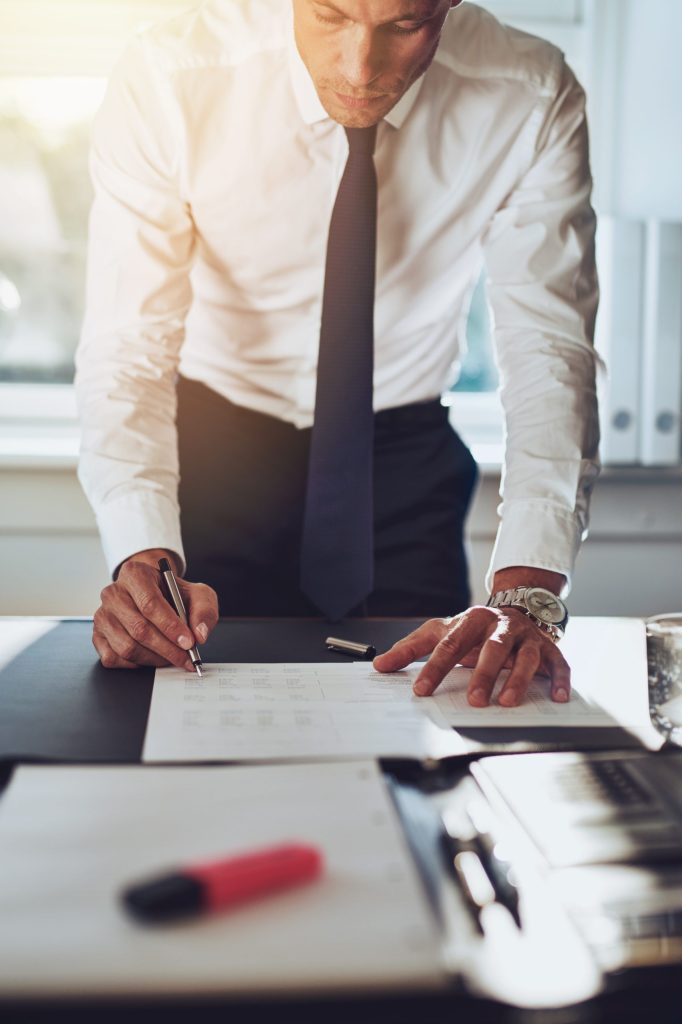 Getting Started
Prepare documents
Meeting
Getting Started
contact us to be sure we can notarize your document.
Prepare documents
Meeting
$15 per signature/document
Need a document notarized?
Let's discuss your needs!